Join our team working on the most exciting projects
This is an invitation to your
Come to Metamash, where people are at the heart of every connection we build. We design and deliver innovation in the world of Marketing, helping organizations & businesses achieve world-class online presence through LinkedIn
Metamash is defined by our unique culture – one that rewards impact. We work in remote small teams that move fast and launch new products & campaigns everyday. Together we help organisations build world class online presence – and we're just getting started.
Ownership & responsiblity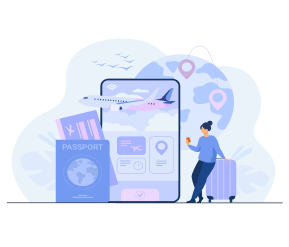 Our Team Members are Everything
"Metamash is built by highly talented and passionate people. They help each other grow & their ideas create the business that we are. I personally believe people are at the core of everything we do. Work. Fun. Community & Life"
Let's Make A Real Change! Are You Ready To Take The First Step?